P.R.A.Y. (Praise, Request, Admit, Yes!)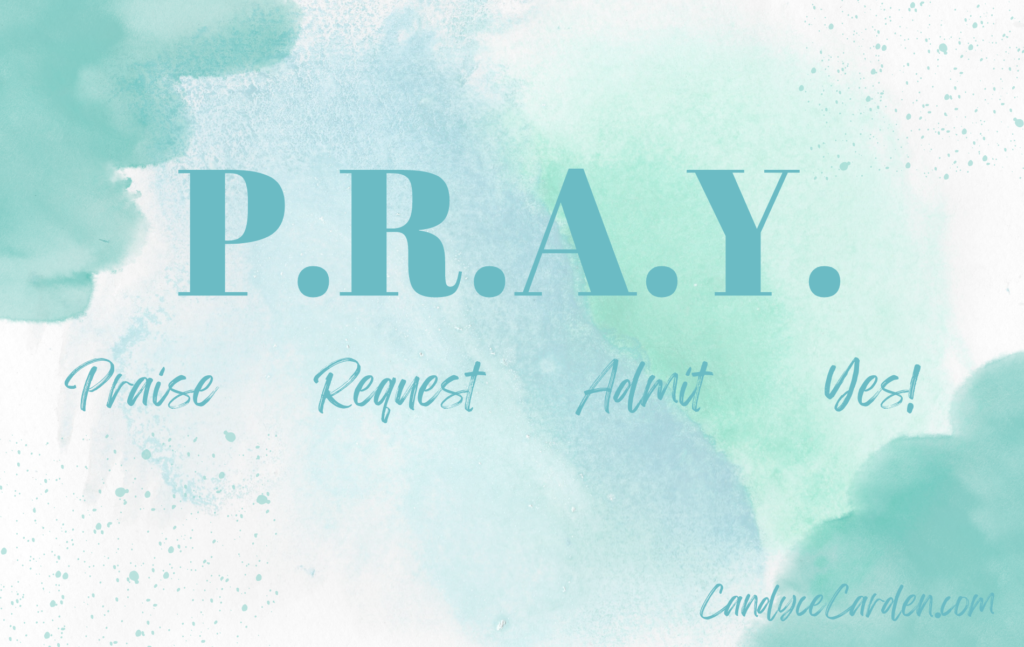 Do you have trouble staying focused when praying?
I do, and that's why I keep a prayer journal. It's not very formal and doesn't follow a set format. I use different structures on different days. This practice keeps me focused and guides me as I pray, thus leading to more effective prayer time.
P.R.A.Y.
P.R.A.Y. is one structure I use, and as you've probably guessed, P-R-A-Y is an anagram. Here's a little description of what each letter stands for.
P is for Praise
Start each prayer by praising God for who He is. Sometimes I reword a Psalm of praise as a prayer to get this going. Psalm 25:8-15; 31:19-24; 33; and 34:15-22 all work because they point to God's character and persistent love. Other times, singing or listening to a favorite praise song inspires a spirit of praise.
R is for Request
…in every situation, by prayer and petition, with thanksgiving, present your requests to God.

Philippians 4:6
In the morning, LORD, you hear my voice. I lay my requests before you and wait expectantly

Psalm 5:3
God is faithful to His promises. He wants us to bring our concerns, hope, fear, and feelings to Him. He desires that fellowship. But He also wants us to grow as Christians. If we use Scripture to guide us, this part of prayer becomes more than seeking "yesses" to our requests.
No good thing does he withhold from those whose walk is blameless.

Psalm 84:11
"Delight yourselves in the Lord, and he will give you the desires of your heart."

Psalm 37:4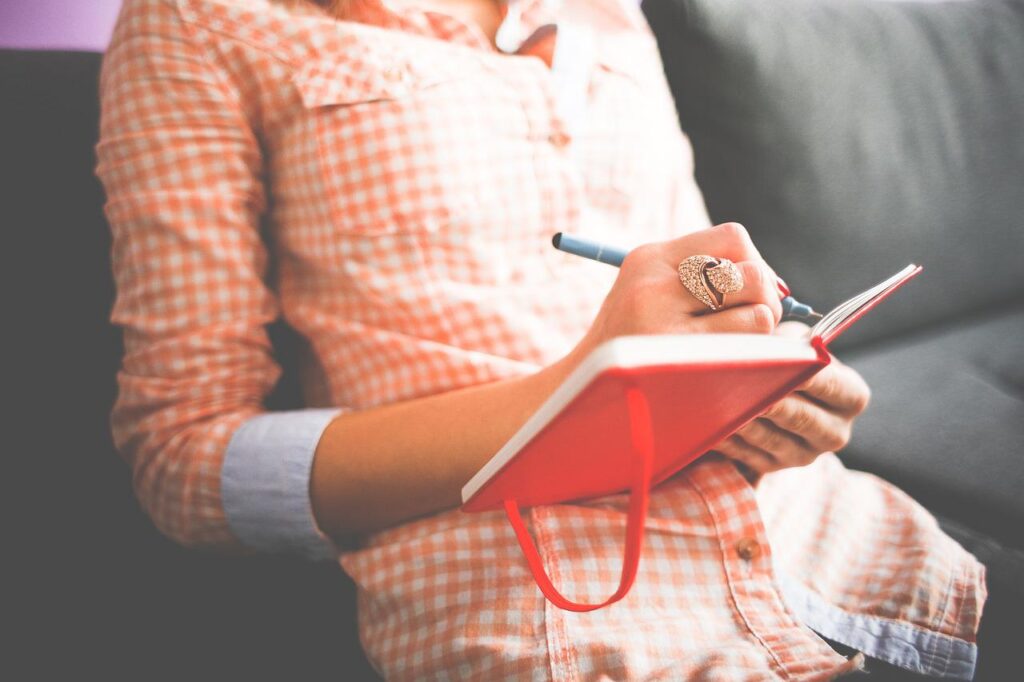 Two questions to consider as we present our requests to God:
Is this the most loving thing I can pray?
Will this help glorify God?
A is for Admit
We admit our sins to God and ask forgiveness. If you have trouble recalling transgressions, ask the Holy Spirit to reveal them to you. God knows our sin already, but admitting them earns forgiveness and renews our spirit. Here's a prayer to begin this section:
Search me, O God, and know my heart; Test me and know my anxious thoughts. See if there is any offensive way in me, and lead me in the way everlasting.

Psalm 139:22-23
Y is for Yes!
Listening is an important part of prayer. Sometimes I hear from God during dedicated prayer time, but mostly it occurs throughout the day during times my spirit is quiet. It might be when I'm doing a mundane chore like weeding. Or walking in the woods. Or stirring up cornbread mix.
The Holy Spirit impresses thoughts on me such as: Send a sympathy card to Marlene. Share this resource with Linda. Invite my neighbor's children to VBS. Arrange lunch with Susie. Consider this ministry opportunity.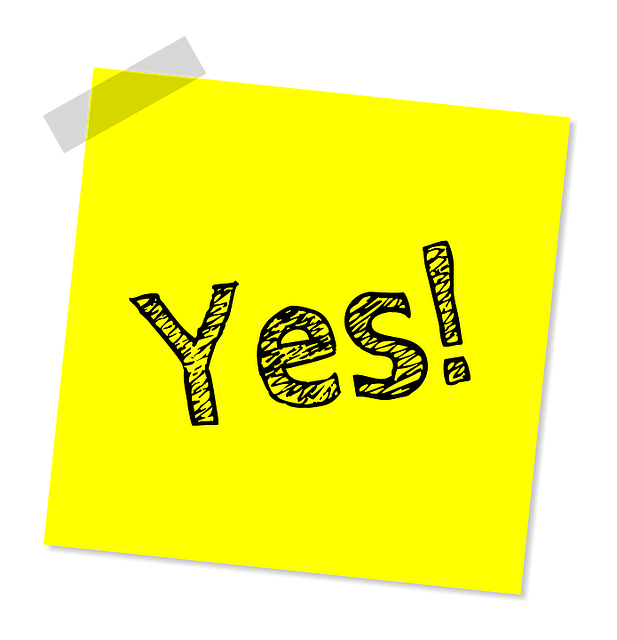 When I capture these thoughts in the YES! section of my journal, I'm more likely to put them in action.
If we live in the Spirit, let us also walk in the Spirit

Galatians 5:25
A prayer journal keeps me focused and guides me as I pray, thus leading to more effective prayer time. #prayer #prayerjournaling
Click To Tweet
additional resources
Several years ago, these two books helped shape my prayer journaling and improved my prayer life. Check them out if interested.
Too Busy Not to Pray by Bill Hybels
Let Prayer Change Your Life by Becky Tirabassi
And I like Ann Lamont's book about three essential (and simple) prayers, Help, Thanks, Wow.
Another prayer structure I've written about that can be used with kids is The Five Finger Prayer.
Any other pray-ers who keep a prayer journal out there? Please share your tips or technique in the comments.