Download and share any of the following resources. More will be added as available, so check back anytime.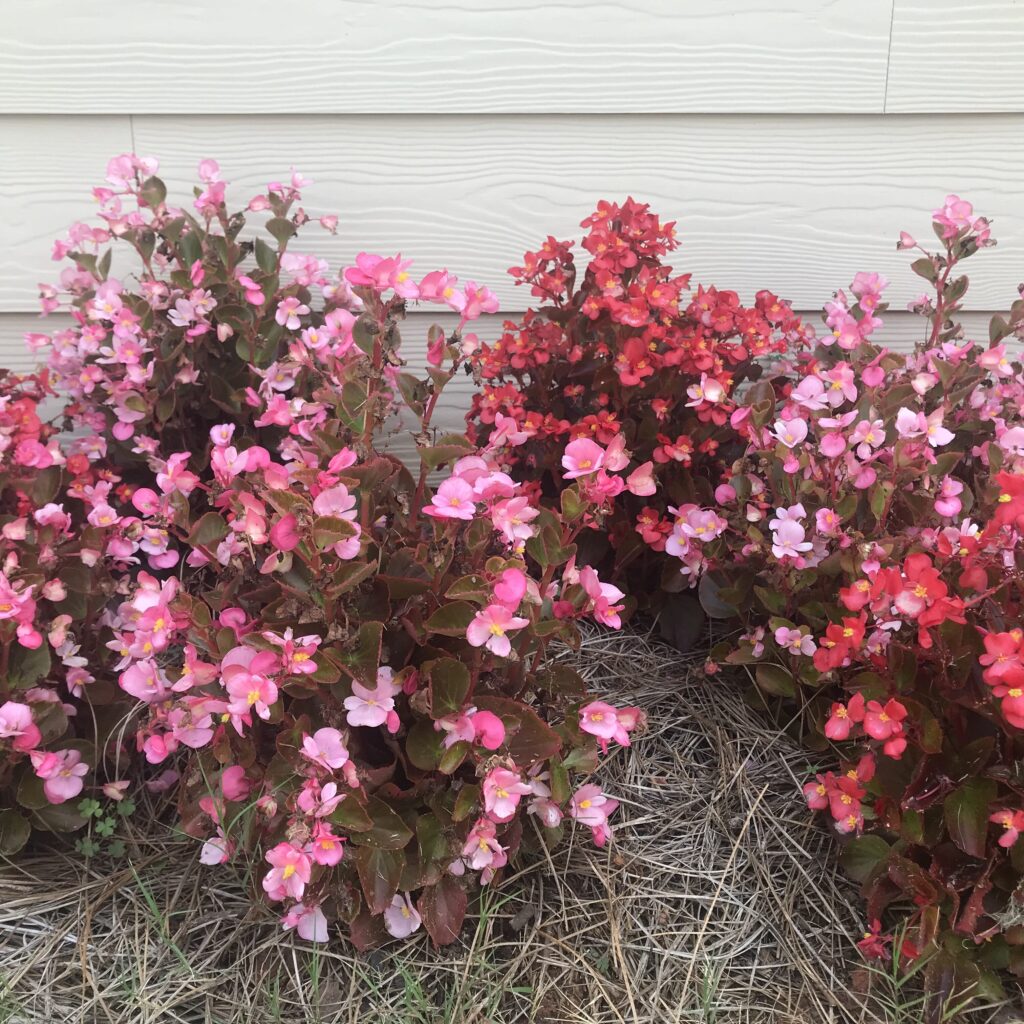 Living the life of abundance Jesus came to give can be elusive even for mature Christians. Suggestions here will help you claim a life of abundance.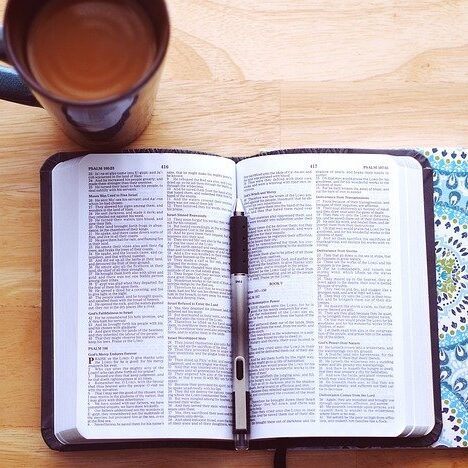 Proven steps to develop good habits. Apply them to your spiritual goals and strengthen your walk with Jesus.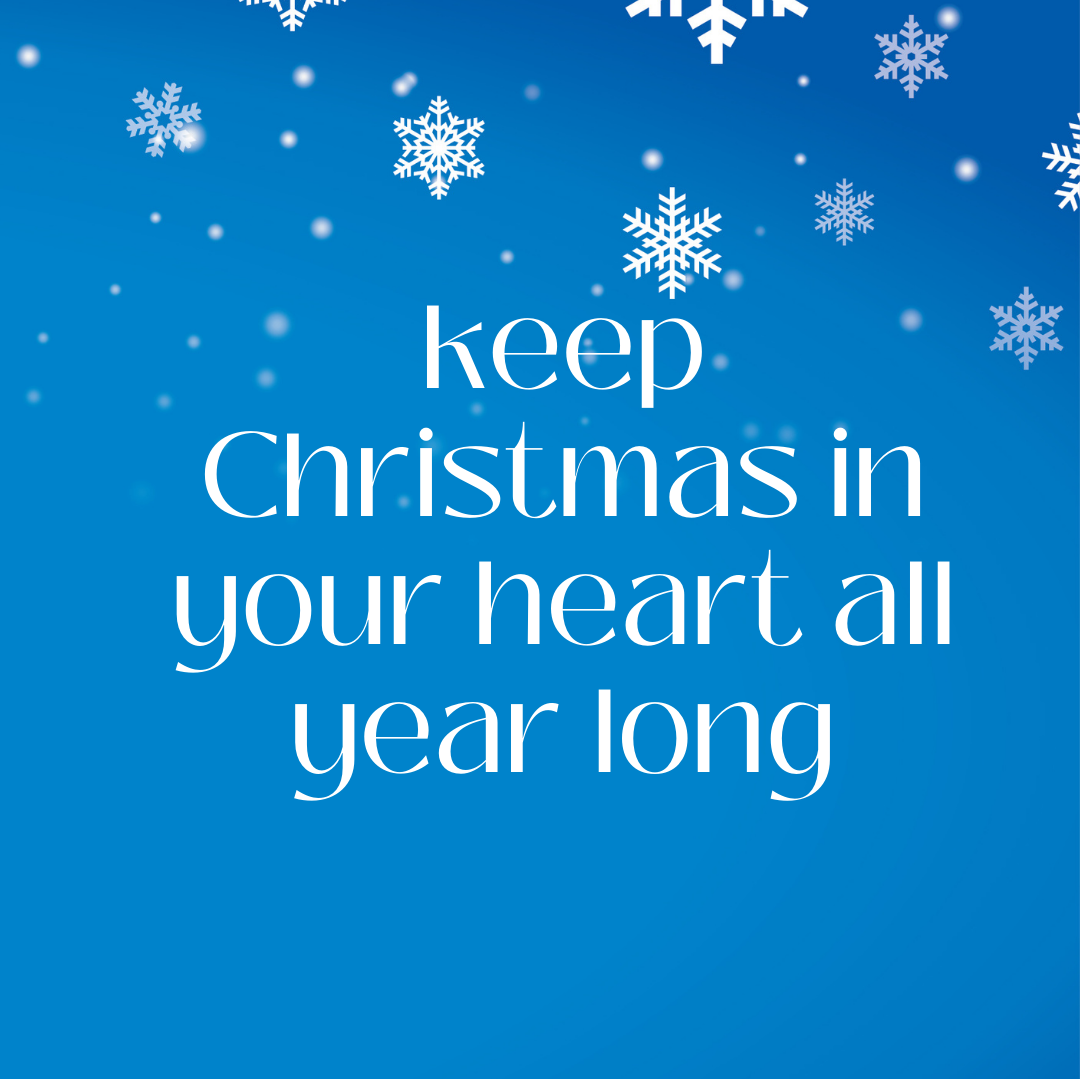 Directions and wallpapers are found here.
Easter Resources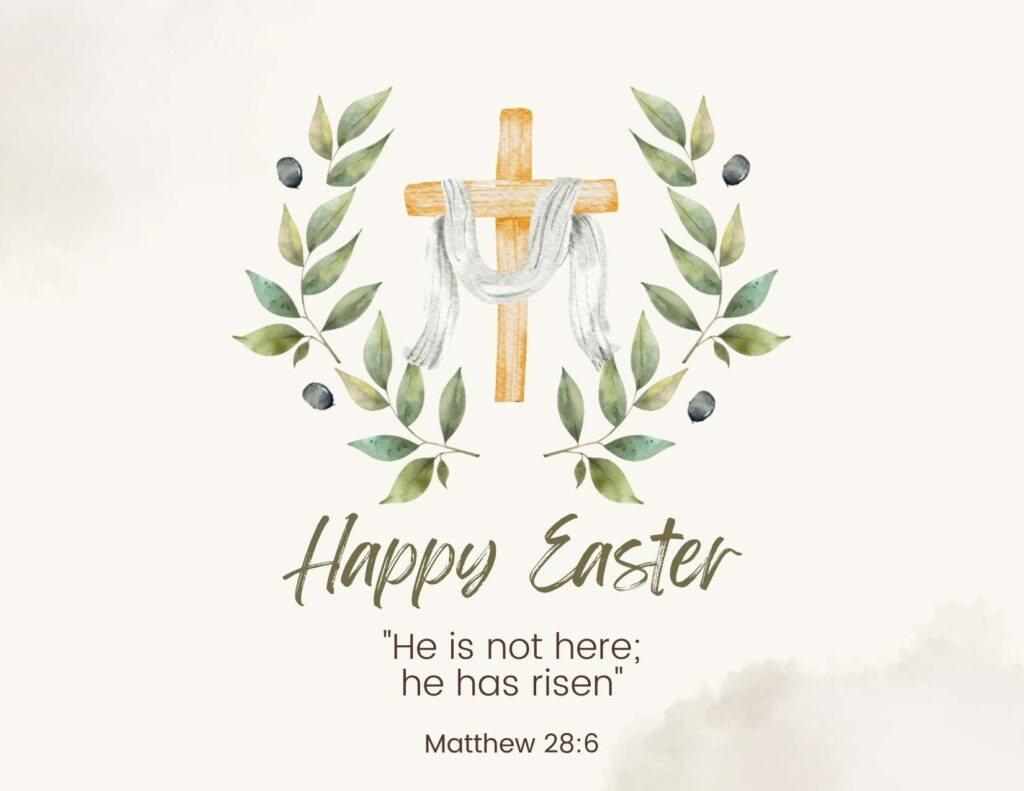 Print, cut out, and use these four Easter cards however you wish.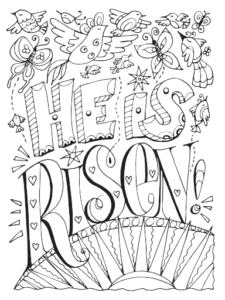 Click link above for a detailed "He is Risen" design.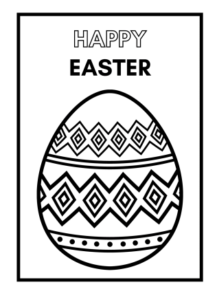 Have little ones? Four individual styles to choose from here.