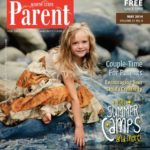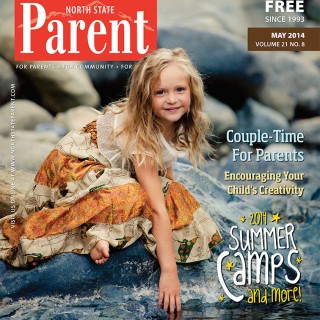 NORTH STATE PARENT
"Coloring Outside the Lines — How to Encourage Your Child's Creativity" appeared in North State Parent Magazine, a regional parenting publication based in northern California.
---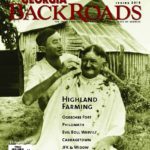 GEORGIA BACKROADS MAGAZINE:
"This Man of Few Words" is a biographical narrative of Dalton, Georgia poet Robert Loveman. Loveman grew up in Dalton during the years following the Civil War, and many marks of his national fame are still in place today.
---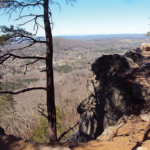 GEORGIA BACKROADS MAGAZINE
"Hiking the George Disney Trail" appeared in the Summer 2018 edition of Georgia Backroads Magazine.The Disney Trail in Dalton, Georgia is one of the oldest designated trails in the state as well as the steepest short climb.
---
CHICKEN SOUP FOR THE SOUL
Your story, "My Bully, My Friend" has made it to the final selection round for Chicken Soup for the Soul: Just Us Girls. The stories are great and this book promises to be a classic.

Read the article here
---
Print magazines Candyce has Written For include

find Candyce online
After Fifty Living (Online community)