Showing Up for Jesus
Candyce Carden is a Christian writer from the foothills of the Blue Ridge Mountains in northwest Georgia.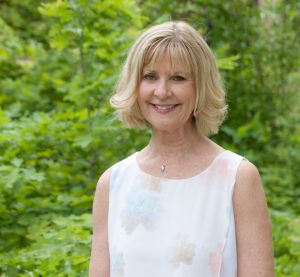 In this season of life, God has placed a desire in Candyce's heart to share her continuous, although sometimes faltering, pursuit of a closer relationship with Jesus by calling on her experiences during a quest to find abundant life by exploring and practicing what it means to "show up for Jesus." It is a quest that changed her—and continues to change her—by creating in her a thirst to grow more like Him.
It is her hope to draw others closer to Christ as she shares her story of what it means to live abundantly. Candyce is hard at work on a book about kindness amid a busy life of family activities, traveling, beaching, hiking, and following Jesus.
Prior to full-time writing, Candyce spent many years in the classroom working with students from kindergarten through college. Teaching and parenting provided her with the experience and knowledge to publish a variety of nonfiction, including personal essays, informative articles on parenting and teaching, history, and biographical narratives. She wrote preschool Sunday School curriculum for SBSSB along with weekly devotionals for Sunday School teachers for a number of years. More recently, she's written devotionals for The Quiet Hour and Reflections.
A blogger for a number of years, Candyce now focuses on her new devotional blog "Harvesting a Life of Abundance."
Life Comes Full Circle: A Very Brief Personal Narrative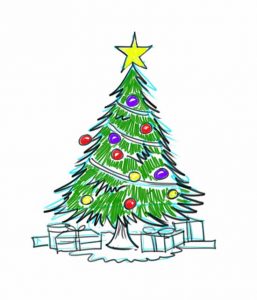 I started out a writer. I remember my first story at age 6 titled "Mr Green." I wrote it during the magic of December and the main character was a Christmas tree, thus the title. Get it? My first grade teacher loved it. From then on, I had an answer when asked, "What are you going to do when you grow up?"
Then life happened. I found myself married with a teaching degree and woke up one day with three kids. Unwilling to let go of the dream, I continued to write. I published little mothering essays. I wrote articles for parents and other teachers. I created preschool Sunday School curriculum and devotionals. Not exactly what I had in mind when I was young and picturing my future. But my life's path paved the way for me to write. And I see now it was exactly where God wanted me. My three children provided me lots of fodder to work with. My work as a teacher armed me with ideas to share.
Time trekked along. The kids grew and life got busier. I lost the passion and energy and gave up writing.
Whatever you can do or dream you can, begin it ~ Goethe
We all have many roles in life, and those roles are ever-evolving. But what I'm discovering is that who we were in the beginning — a unique child of God — never really changes. Though life adds many layers that pull us away from who we are, if we're lucky we arrive at a place one day where we begin to shed those layers and return to our original self. The dream lives on. And so I write.