Candyce Carden, Ed.S; M.Ed; MAPW; is a mother of three and enjoys life just north of Atlanta. She loves the beach and spends part of the year in Destin, Florida. But the thing that puts the biggest smile on her face is being "Grami" to a handful of the sweetest kids ever.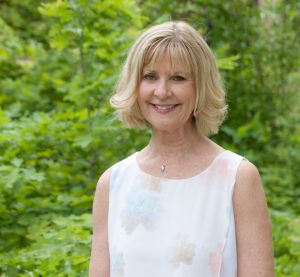 She holds Ed.S and MA degrees in Education from the University of West Georgia and taught school several years. She served as assistant principal and directed the preschool learning program for her church.
Following her first career, Candyce studied English Composition and Rhetoric at the University of Kennesaw where she earned an MA in Professional Writing. She won the Outstanding Scholar Award at age 57. (You're never too old to go back to school.) This work led her to the college classroom to teach Composition.
Candyce has published a variety of articles, including essays, profiles, and parenting and teaching articles in more than 25 magazines. She contributed curriculum and designed thematic teaching units for Lifeway, The Education Center, Mailbox Magazine, Early Years, and others. When writing for Lifeway, she was tasked with writing devotions for the Sunday School teachers of her units. Although she felt unequipped at the time, devotions became her favorite genre.
Since then, she's contributed devotions to Reflections, The Quiet Hour, Christian Broadcasting Network, and Christian Devotions. She's published in Chicken Soup for the Soul, Refresh Magazine, and Today's Christian Living.
Candyce hopes to draw others closer to Christ as she shares devotions on her blog, "Harvesting a Life of Abundance." The life of abundance Jesus came to give can be elusive for new Christians as well as maturing ones. Seeking the face of God in the ordinary moments of life, being His hands and feet, and nurturing a personal relationship with Him are keys to abundant living.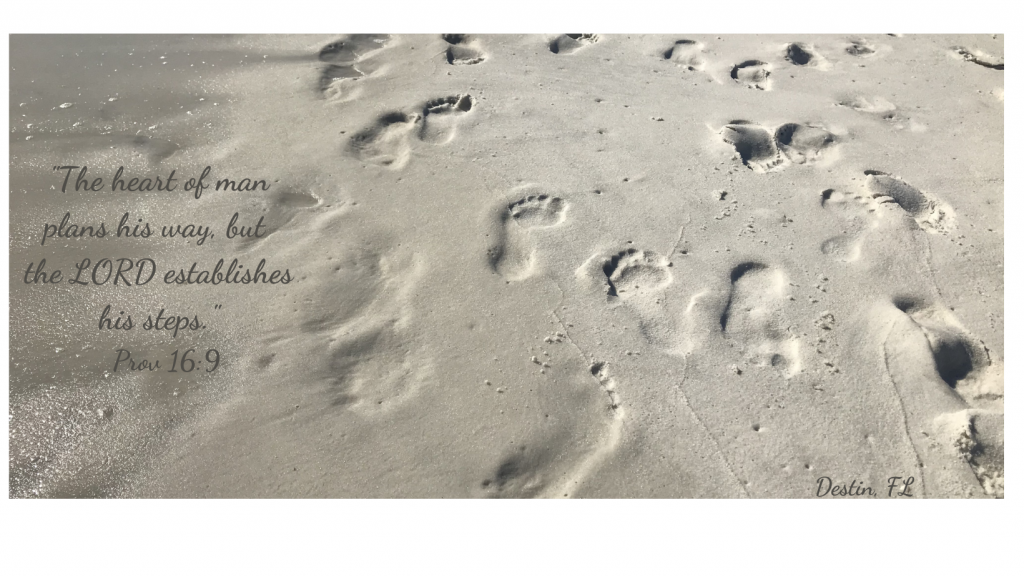 Life Comes Full Circle: A Brief Personal Narrative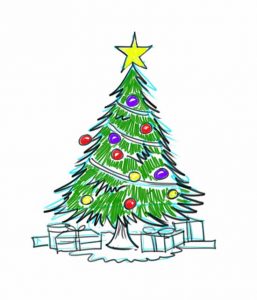 I started out a writer. I remember my first story at age 6 titled "Mr Green." I wrote it during the magic of December and the main character was a Christmas tree, thus the title. Get it? My first grade teacher loved it. From then on, I had an answer when asked, "What are you going to do when you grow up?"
Then life happened. I found myself married with a teaching degree and woke up one day with three kids. Unwilling to let go of the dream, I continued to write. I published little mothering essays. I wrote articles for parents and other teachers. I created preschool Sunday School curriculum and devotionals. Not exactly what I had in mind when I was young and picturing my future, but my life's path paved the way for me to write. And I see now it was exactly where God wanted me. My three children provided me lots of fodder to work with. My work as a teacher armed me with ideas to share.
Time trekked along. The kids grew and life got busier. I lost the passion and energy and gave up writing.
Whatever you can do or dream you can, begin it ~ Goethe
We have many roles in life, and those roles are ever-evolving. But what I'm discovering is who we were in the beginning — a unique child of God — never really changes. Though life adds many layers that deter us, if we're lucky, we arrive at the place God intended for us in the beginning. The dream lives on. And so I write.