Waves of God's Glory
Moments to Pause, Pray, and Ponder the Glory of God
Welcome
Hi, I'm Candyce — a nature lover, sports fan, hiker, and avid reader. Traveling to new places is a kick, but my happy place is the beach.
I'm a child of God and strive to live a life pleasing to Him as I seek Him in the everyday moments of life.
So glad you're here!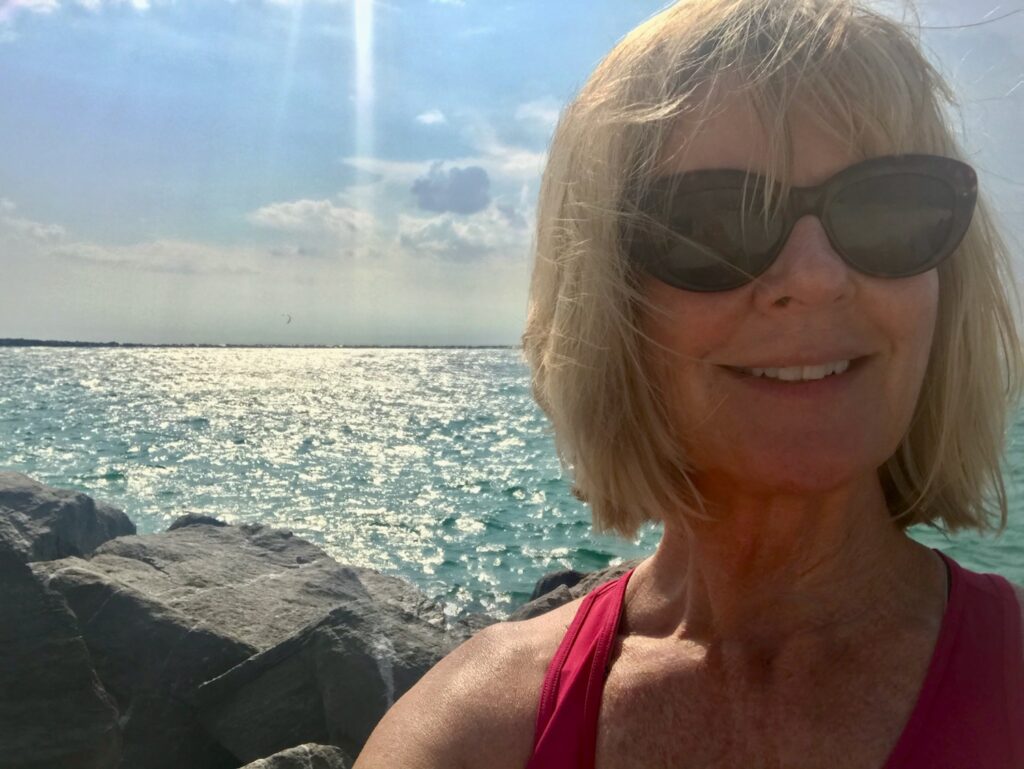 Sign Up and Connect
I'm so excited to have you here and look forward to connecting with you. Please sign up with your email for regular updates when I share new devotions of encouragement.
Latest from the blog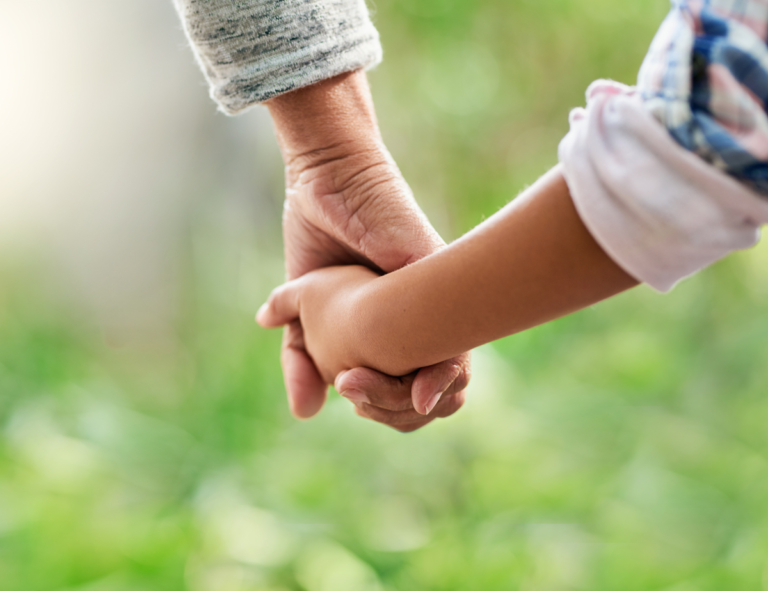 World Kindness Day is November 13. I think we'd all agree kindness is a trait worth cultivating. Let's join hands with love and kindness, and make a difference by touching someone's heart not only on November 13, but every day. Be kind and compassionate to one another, forgiving each other, just as in Christ God…
The answer may not be at the beach, but should we not at least check?