Spiritual Enrichment for You
Here I share additional resources that have helped me in my Christian walk. I encourage you to check them out. They feature good people doing God's work for little money but with a great retirement plan.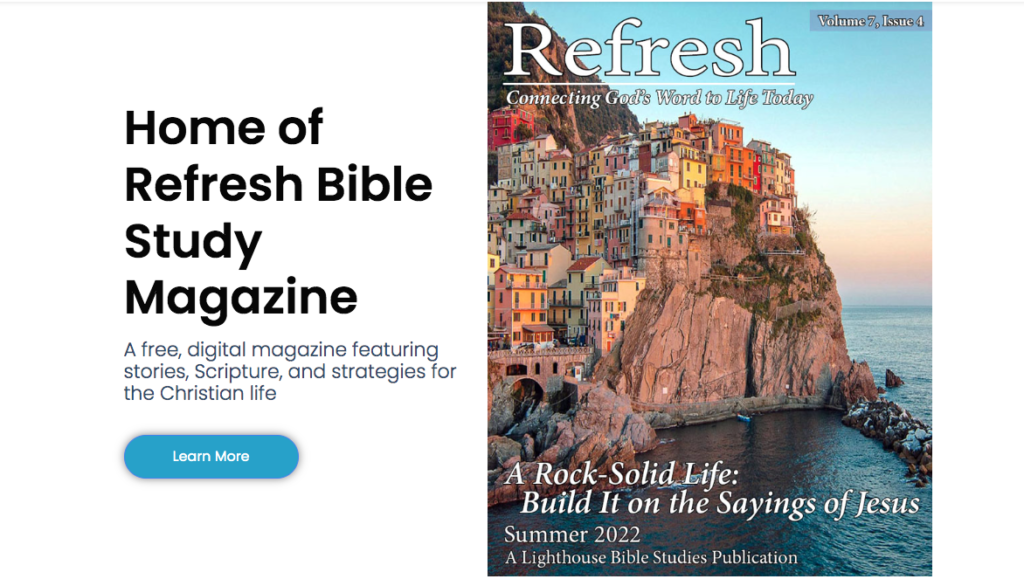 PJNet.tv
The mission of PJNet is "Providing a platform for everyday Christians to share their walk with Christ"
I was honored to be a guest on the show with Coach Mark Prasek recently. The show features a variety of guests who share their walk with God. Visit PJNet for the schedule and other information.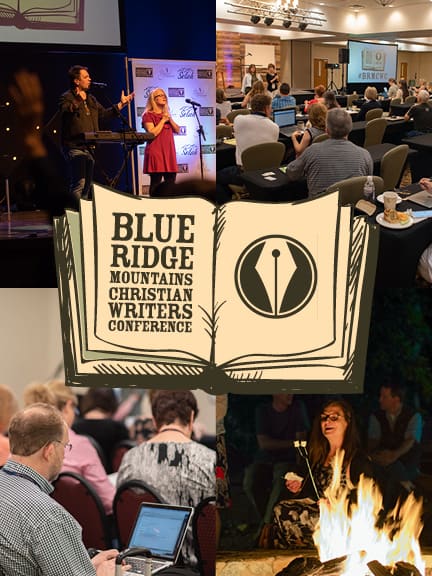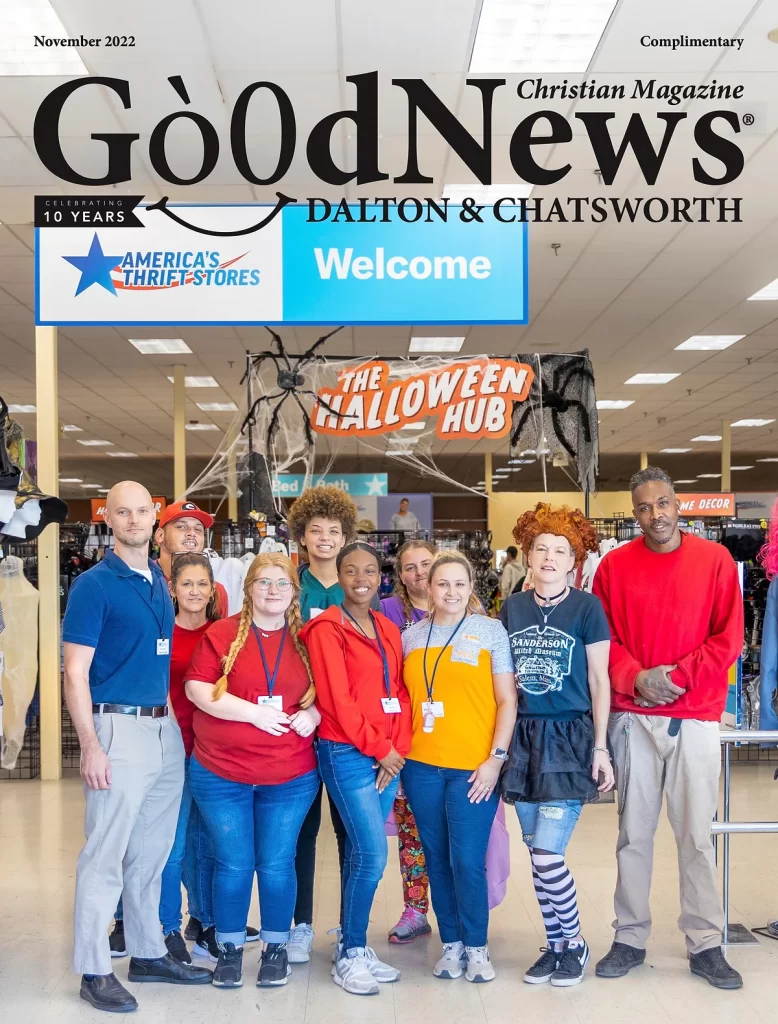 GOOD NEWS MAGAZINE
Good News Christian Magazine is available free of charge at Dalton retail outlets, churches, and restaurants. Find the current issue online here. Published by a family in Cleveland, TN, Good News is written by men and women in the community who love and serve the Lord.