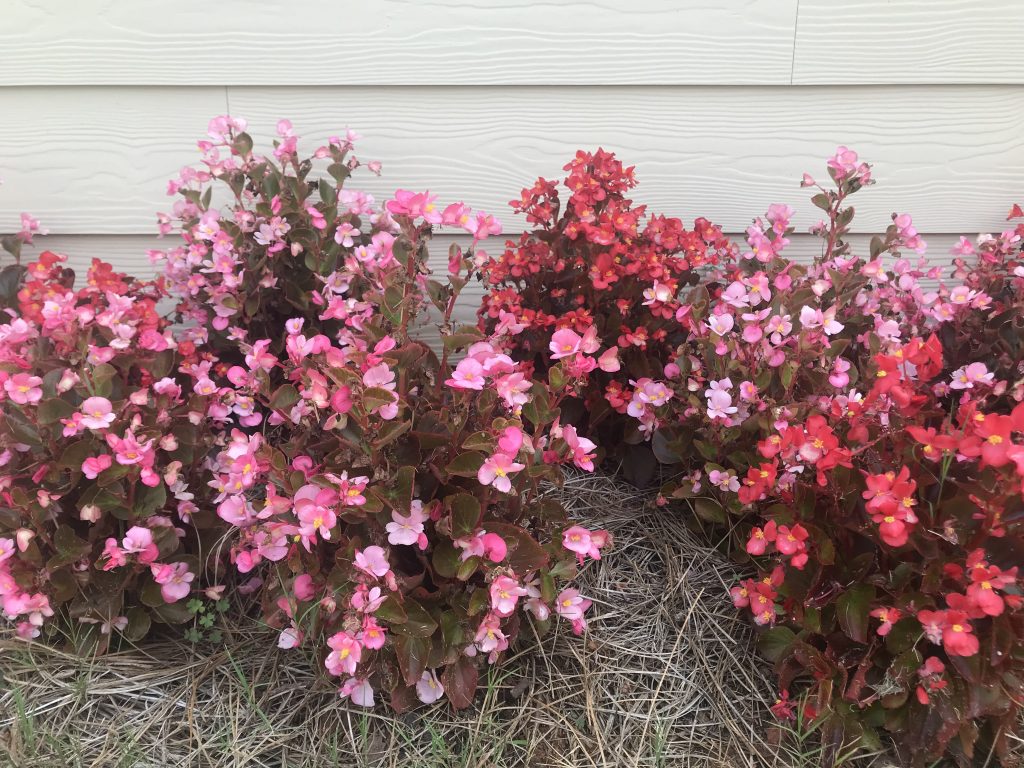 Tending Your Spiritual Garden first appeared on Living by Design Ministries, an online ministry headed by Sarah Koontz. LBD offers free Bible studies around the globe in addition to producing sound Biblical-based content for its huge readership.
I like the presentation of my article and hope you enjoy it!
If you're interested in learning more about Living by Design's mission, checking out their free Bible studies and other resources, click here.
Blessings!
Candyce