Now. The One You're With. Do Good.

Three of life's toughest questions are answered in the children's book, The Three Questions. The main character is a young boy named Nikolai seeking solutions to:
The best time to do things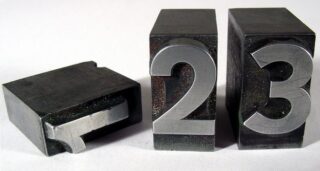 1.when is the best time to do things?
Nikolai's friends — a heron, monkey, and dog — try to help. To Nikolai's first question, they respond:
"One must plan in advance," said Sonya, the heron.
"You will know when to do things if you watch and pay close attention," said Gogol, the Monkey.
Pushkin the dog disagreed: "You can't pay attention to everything yourself. You need a pack to keep watch and help you."
2. Who is the most important one?
To Nikolai's second question, the animals reply:
"Those closest to heaven," said Sonya, circling toward the sky.
"Those who heal," said Gogol, rubbing his bruised noggin.
"Those who make the rules," asserted Puskin.
3. What is the right thing to do?
The animals continue to focus on themselves as they answer Nikolai: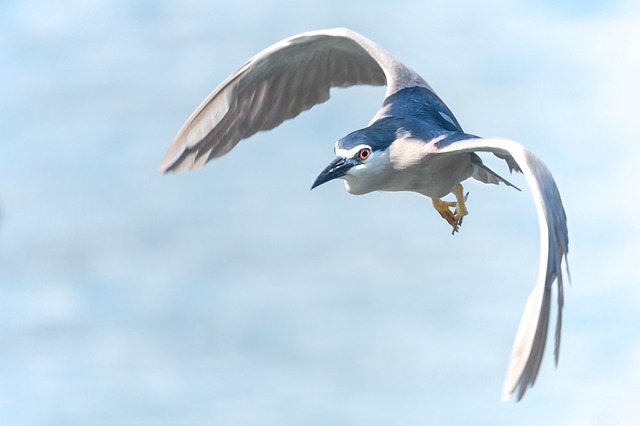 "Flying," answered Sonya.
"Having fun all the time," said Gogol.
"Fighting," barked Pushkin.
The answers didn't satisfy Nikolai, so he visited Leo, the wise old turtle. Nikolai found Leo struggling to dig a garden. The boy picked up a shovel and finished hoeing Leo's rows.
As the boy and Leo turned toward the turtle's cottage, Nikolai heard cries for help. Rushing into the woods, he found a panda whose leg was injured by a fallen tree. After Nikolai took care of the panda and her baby, he asked Leo the questions.
"But your questions have been answered," Leo told him.
"Yesterday, if you had not stayed to help me dig my garden, you wouldn't have heard the panda's cries for help…. Therefore, the most important time was the time spent digging the garden. The most important one at that moment was me, and the most important thing to do was help…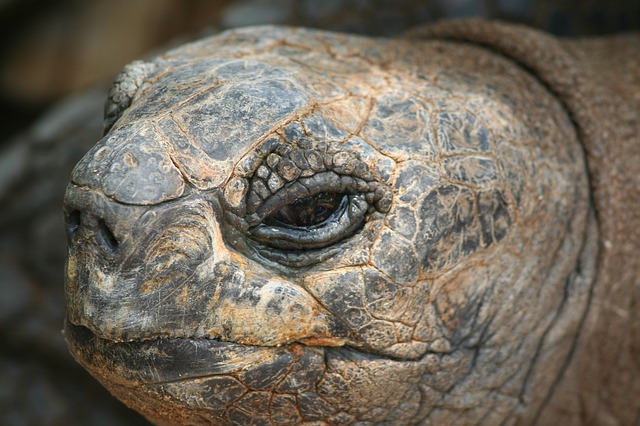 Later, when you found the injured panda, the most important time was the time you spent splinting her leg and saving her child. They were the most important ones. And the most important thing was doing good for them."
Nikolai had his answers, and he felt great peace.
 The same answers apply to a Christian's walk of faith. When we meet obstacles and face challenges on our journey, we often stress over what to do. When we're stuck, foundering, or waiting on God to answer prayers, recalling the three things Nikolai learned can keep us moving forward.
1. Now is the most important time.
The Bible tells us this. No matter how many troubles we imagine, let's remember:
This is the day the LORD has made; let's rejoice and be glad in it.

(Psalm 118:24 CSV)
In relation to our concern for the days ahead, Jesus cautions in Matthew:
…do not worry about tomorrow…Each day has enough trouble of its own.

(Matthew 6:34 NIV)
I like how Mother Teresa said it:
Yesterday is gone.
Tomorrow has not yet come.
We have only today.
Let us begin.
2. The one you're with is most important.
When we follow Jesus, He's the most important One. As His followers, we carry out His work by remembering His greatest command:
Jesus replied, "'Love the Lord your God with all your heart and with all your soul and with all your mind. The is the first and greatest commandment.

And the second is like it: 'Love your neighbor as yourself.'

(Matthew 22:37-39 NIV)
Love your neighbor as yourself. Our neighbors include all fellow humans. By loving them, we are loving Him. Jesus places many people in our path to love, but the one with us at the moment is the most important one.
3. Doing good for the one you're with is most important.
Questions one and two relate. We demonstrate our love for Jesus by doing good for others.
Truly I tell you, whatever you did for one of the least of these brothers and sisters of mine, you did for me."

(Matthew 25:40 NIV)
We find references to kindness and compassion throughout the Bible.
Be kind and compassionate to one another…

(Ephesians 4:32 NIV)
Carry each other's burdens, and in this way you will fulfill the law of Christ.

(Galatians 6:2 NIV)
It's no accident I read Jon Muth's book, The Three Questions, when first facing the Empty Nest Syndrome. After my three kids left home, I grappled with my next steps.
We demonstrate our love for Jesus by doing good for others. By loving others, we love Him. #Now #MeaningfulLife #kindness
Click To Tweet