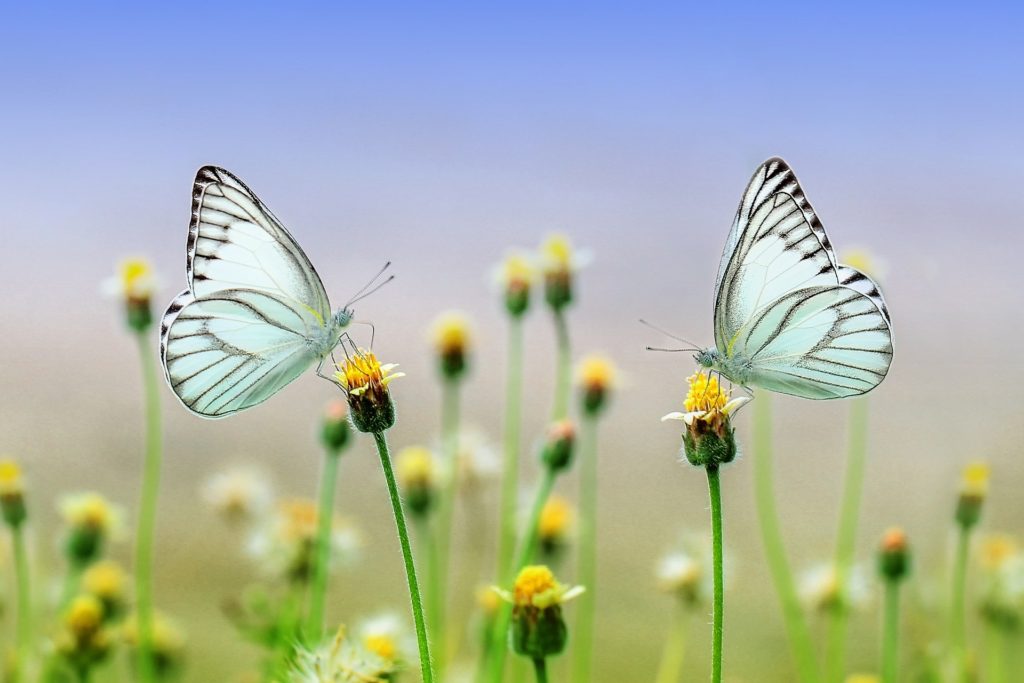 We live a fast-paced lifestyle. Our culture is driven to succeed, to acquire, to achieve. With the internet, we learned to rely on instant answers to our questions, instant delivery, and instant gratification. It often seemed the world was spinning faster than ever.
And now, due to the Coronavirus and the Shelter-in-Place orders, our lives changed drastically. We're left with time on our hands and, perhaps, too much solitude. It's required some getting used to, but the less frantic pace has some advantages.
For one thing, it's easier to "be" in the moment. And I'm spending more time with Jesus.
Previously, my fixation with speed trickled into my spiritual life. Several years ago, Rick Warren said that Christians "wanted the quick fix, the shortcut, the on-the-spot solution."
Warren's description applied to me when I read it. I had to learn, as many Christians do, that God isn't in the instant fulfillment business. As Warren pointed out "God is more interested in strength and stability than swiftness."
These days of semi-isolation provide me with the time to gather strength and grow in stability. As the pace slows, my thoughts turn inward. I'm more aware of the Holy Spirit within. My relationship with Jesus is going deeper. Listening has become my go-to prayer.
I realize now what it's like to be truly present when I interact with other – although at a safe distance. I hold eye contact longer with strangers at the grocery store, smile wider, and listen eagerly. It's the same when I interact through social media. I loiter over videos of my grandkids and drink in photos of family and friends.
The same can be said about my time with Jesus. I know now what it means to abide in Him. To linger. To practice His presence throughout the day.
I'm reminded of the story of Mary and Martha in Luke 10:38-40:
When Jesus and His disciples stopped at Martha's house outside of Jerusalem, Martha got busy. She prepared and served a meal for the group of men. While Martha worked, her younger sister Mary sat at the feet of Jesus, taking in His every word.
Angry that Mary didn't help her, Martha asked Jesus if He cared that she had to fix the meal alone. She told Jesus to make Mary help her.
But the Lord didn't do what Martha asked.
"Martha, Martha," the Lord answered, "you are upset about many things, but few things are needed—or indeed only one. Mary has chosen what is better, and it will not be taken away from her" (Luke 10:41-42).
I always identified with Martha in this story. I longed to be a Mary, but I was a Martha. It's a Martha World, I'd tell myself.
It's important for the Marthas to recognize something in this passage. It's easy to miss. Jesus didn't reproach Martha for her service but rather for being "worried and upset about many things."
Serving our Master in a good thing. The problem occurs when serving distracts us from its purpose—loving others. When serving becomes a checklist for us, our eyes are no longer fixed on Jesus. Our eyes are fixed on what WE are doing. And, in Martha's case, on what others around us are doing.
And Martha, being "distracted by all the preparations that had to be made," and perhaps by her resentment toward Mary, was not in the moment. She wasn't cherishing the time with Jesus, as was Mary.
Read what Jesus told Martha again: "few things are needed, or indeed only one. Mary has chosen what is better."
That's good news for the Marthas of the world. This doesn't mean we stop serving, but that we simplify. We stop being a martyr to our busyness. We carefully evaluate what must be done and let the rest go. We allow ourselves to be in the moment, to find joy in our service.
It took a quarantine to teach me this lesson, but I'm becoming more like Mary.
My internal voice used to say, "Don't just sit there, do something!"
Now I'm learning how to become still. I sit in my backyard, face turned upward to feel the sunshine. I laugh as squirrels play chase across the branches of the gigantic oak tree. I'm content to watch a flock of birds descend on my yard, enjoying a feast of fat worms after a spring rain.
And even when the lightning-fast lizard darts across the rock wall of my patio, reminding me of a former lifestyle, of things I need to do, still I linger. Sitting in the presence of Jesus.
What has changed for you since life slowed down?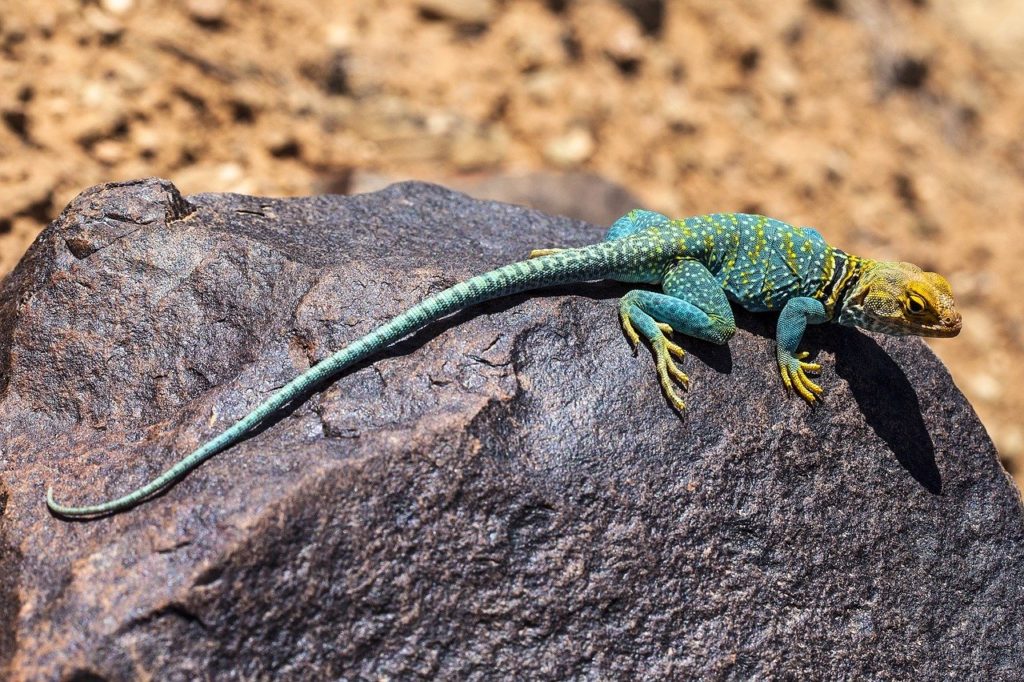 These days of semi-isolation provide me with the time to gather strength and grow in stability. As the pace slows, my thoughts turn inward. I'm more aware of the Holy Spirit within. My relationship with Jesus is going deeper. Listening…
Click To Tweet