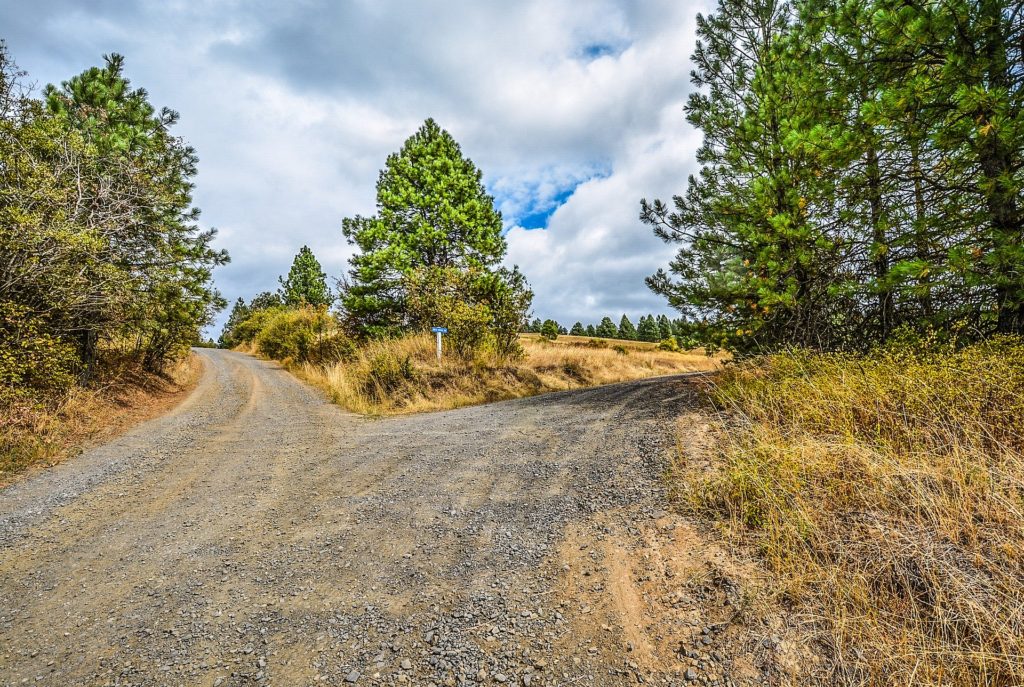 "A man's heart plans his way, but the Lord directs his steps."

Proverbs 16:9 (NKJV)
Every story has a beginning, middle, and end, referred to as Acts I, II, and III in theater. I'm in ACT III of life. I thought my path was set. I was coasting along. I was happy. I had time for the grandchildren, time to write, and time to escape to the beach. You know, fun stuff. One phone call changed all that.
I was asked to serve my church, once again, as Director of the Children's Learning Center. And though I was honored, I didn't think it was the right fit for me during this season of life. But I listened to the story anyway.
The church had an unexpected need for someone to reopen its preschool after the Covid-19 shutdown. It was a need heightened by the current pandemic: Many families without childcare for their preschoolers. Three dozen employees out of work. And It was a ministry outreach this church staff fully supported in spite of these unprecedented times.
I thought of the outline for a book I'm finally making progress with. Of commitments to my grandchildren (and working daughters) once the school year starts. Of travel plans with my adventurous husband. Of the newly scheduled golf lessons slated to start next week.
Sorry Lord, but I can't.
"…for I can do everything God asks me to with the help of Christ who gives me the strength and power."

Philippians 4:13 (TLB)
You probably know what happened next. After a few days of reflection and prayer, the Lord directed me to seize this opportunity. And while I didn't exactly seize it, I did say yes. I'm convinced saying no would have been an act of disobedience.
"And if you walk in obedience to me and keep my decrees and commands as David your father did, I will give you a long life."

1 Kings 3:14 (NIV)
And you know, it feels right. I'm excited about the challenges coming my way the next few weeks. I expect bumps in the road, to be sure. And I trust He will be with me every step of the way, just as He always has.
I covet your prayers.
I'm in Act III of life. I thought my path was set. One phone call changed that.
Click To Tweet
Image courtesy of pixabay