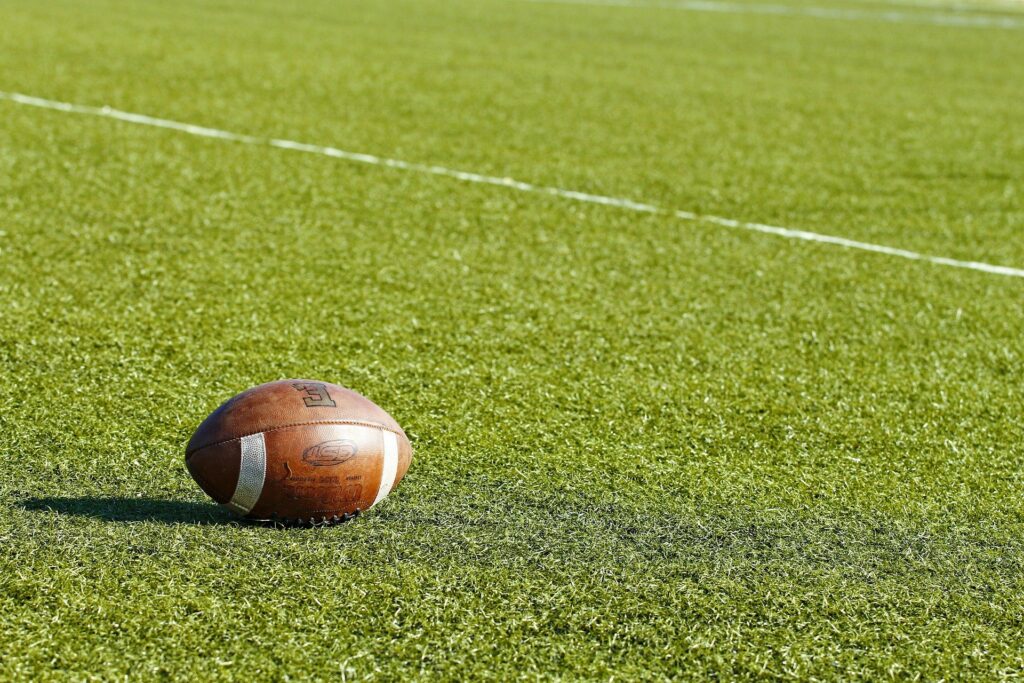 The biggest news in the state of Georgia in January had nothing to do with Covid, conflict, or crime although there was plenty of each to go around. The biggest story was the University of Georgia's National Football Championship on January 10,2022. Defeating our nemesis Alabama sweetened the victory, but the win was also significant because UGA hadn't won the championship in FORTY-ONE years.
The national media made much of those previous failures.
But as Thomas Edison said, "failure is only the opportunity to begin again more intelligently." We had forty-one years of opportunities to grow smarter!
Thomas Edison said, "failure is only the opportunity to begin again more intelligently." We had forty-one years of opportunities to grow smarter! #UGANationalFootballChampionship
Click To Tweet
In the aftermath of the game, I basked in the moment. I watched replays. I read sports writers. I listened to players, coaches, and fans. And I gleaned five simple strategies that can serve as a game plan for our lives.
Game Plan for Life – 5 Simple Strategies
1. Don't Take Anything for Granted
On a call-in talk show, an Alabama supporter (a nice one) related how touched he was by the reaction of Georgia fans after the win. He described tears of joy, faces of disbelief, and smiles as wide as a country mile.
He lamented Alabama's lack of appreciation for their championships. They had become old hat. The Tide expected them every year. After 41 years of pain, Georgia fans radiated gratitude and thanksgiving.
We never know when what we take for granted will be snatched away. If Covid-19 taught us anything, it was that. Let's never stop giving thanks for what we enjoy.
2. A Strong Defense Wins
Georgia's historic defense bested the superior offensive team. Likewise, a strong defense wins the battles in life. Discouragement and despair have been the downfall of many. The enemy preys on our vulnerabilities if we let him get the best of us.
Georgia wasn't ready for the battle during the SEC championship game five weeks prior when Alabama whipped us 41-27. Hampered by four decades of defeat, we let Alabama control us like puppets on a string. The Tide wore our massive defense down with tricky formations, running players back and forth across their stage. When we were weakened, their quarterback launched long highlight-reel passes for scores.
The devil is like that — his offense sneaky and conniving. He lurks in the shadows waiting for times when we're most susceptible to attack. But we can beat him when we're armed with the truth of God — the greatest life coach of all.
3.Be Willing to Get Out of Your Comfort Zone
Jameer Salyer played left tackle for the Bulldogs and was named the best SEC player at the position. Arguably the best offensive lineman on the team, the coaching staff considered using him at right guard, and he'd taken a few reps in practice. Broderick Jones had impressed coaches when he started four games at left tackle when Salyer went down with an injury.
Georgia struggled to run the ball on 'Bama, so late in the second quarter, the coaches called the players over and asked how they felt about making a change.
Sayler didn't hesitate. "Put it on us," he said. "We want to win this game.
Sayler moved to right guard, and Jones entered the game at left tackle. As a result, Georgia's run game opened up. Before the switch, Georgia's run game managed only 2.1 yards per carry. After the change, the average bumped up to nine yards per carry.
4. Hold Each Other Accountable
We can't live our best life disconnected from others. We need to surround ourselves with a team, and great teams are accountable to each other.
Georgia exemplified this on a crucial defensive play when Alabama almost scored a touchdown. After team captain Nakobi Dean barely broke up the end zone pass, cameras caught Dean flailing his arms and yelling at teammate Channing Tindall for failing to assist in coverage. On the next play, 4th and goal, Tindall responded by chasing the Tide quarterback back to the 20 before sacking him. Dean hustled over to praise Tindall for this effort.
5. Never Give Up
Stetson Bennett. He didn't quit. For all the talk the team endured about the forty-one-year drought, it didn't compare to what this young man dealt with. Fans doubted him all season long with cries for his replacement despite his impressive record. Just days before the game, a prominent ESPN reporter declared that Georgia would not beat Alabama with Bennett at quarterback.
The championship was in doubt until the end. Leading 13-12, the Dawgs turned the ball over early in the fourth when a controversial call ruled Bennett fumbled the ball. 'Bama took possession in their red zone, scored a quick six, and led 18-13. Georgia fans covered their eyes and moaned, "Here we go again."
At that point, Bennett's head must have filled with the ugly noise questioning his skillset. But instead of buying it, he resolved to prove 'em wrong. "I was not going to be the reason Georgia lost this game," he told reporters after the victory.
Bennett proved he too could loft remarkable passes downfield. On the next drive, his forty-yard pass to the end zone put Georgia on top again, and they never looked back.
Readers, Are you a sports fan? If so, share your favorite sport and team in the comments. May you have many victories in this life and win eternal life by following God's game plan. His playbook, the Bible, is available to all.