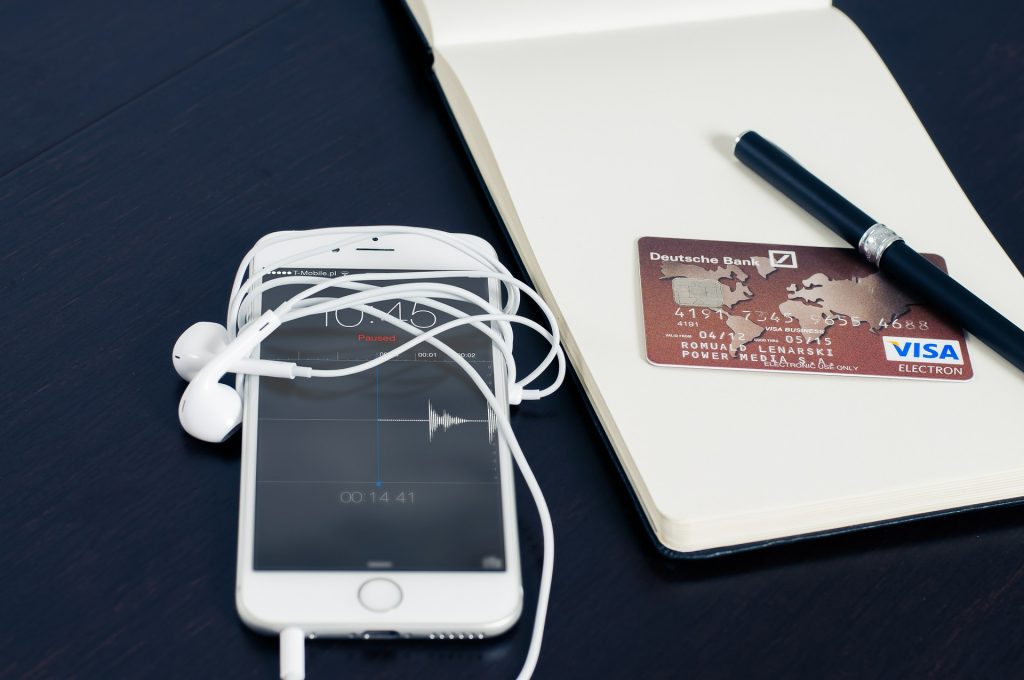 The voice mail on my phone was robotic:
You and your Social Security number have been suspected of fraudulent activities, so once you get this message kindly call us back as soon as possible on our number before we begin with the legal proceedings against you. That is XXX-XXX-XXXX. I repeat XXX-XXX-XXXX. Thank you.
I wasn't fooled; I knew about such scams. But it did cause me to ponder the people behind such atrocious acts – evil at its worst –and why our government, created to protect us, could not stop them.
The Federal Trade Commission has documented the growth of this con and hasn't been able to slow it, much less stop it. In 2017, The FTC heard from 3,200 people about SSA imposter calls such as the above. According to Jennifer Leach, Associate Director, Division of Consumer and Business Education, the victims reported losing $210,000. That number skyrocketed to 35,000 people claiming a total loss of $10 million by the end of 2018!
You've probably heard how this happens. When folks return the call, they are asked to confirm their Social Security number to reactivate it. Hello Identity Theft. Sometimes the scammers tell callers their bank account is about to be seized because of fraudulent activity. However, if they put their money on gift cards and pass along the codes, the rip-off artists promise to keep their funds safe for them. Goodbye money.
The technology used has grown so sophisticated that the number showing in caller ID for some of these calls is the actual number of the Social Security Administration.
Scammers and Satan have a lot in common besides being evil to the core. The tactics scammers use to steal our money are similar to those used by the Enemy to snatch our peace, joy, and hope. Here are a few major ones, although there are probably more.
Four Strategies for Success
Satan and Scammers Work to Create Fear in Us
Before my rational mind took over, my heart skipped a beat or two when I first listened to the message. Did someone steal my identity and use my SSN to collect benefits or to obtain a loan? That's happened to people I know. And I recalled my recent visit to the SSA website to review earnings the way they suggest you do every so often. Did this open the window for potential thieves?
The attempt to create fear in me was successful for a few seconds. When we're fearful, we don't make the best decisions. In fact, fear causes us to question what we know as the truth or to lose our faith altogether.
In everyday life, many of our fears and doubts are caused by Satan rather than the circumstances. God does not create fear in us: "God has not given us a spirit of fear, but of power and of love and of a sound mind" (2 Tim. 1:7).
When we let Satan seep in, we start to believe his lies and play the What If game, imagining the worse-case scenario. That's when we're prone to returning his call. The Bible warns us to be on guard for his deceits "in order that Satan might not outwit us." (2 Corinthians 2:11).
Satan and Scammers Prey on Our Weaknesses
"Your adversary the devil prowls around like a roaring lion, seeking someone to devour" (1 Pet. 5:8).
Scientists tell us mountain lions seek out the weakest—the sick, the young, and the injured. He follows the scent of fragility and attacks the frailest in the land. It's called instinctive cruelty. The Thief of our joy hunts with the same goal. He stalks the suffering, hoping to take advantage of their weakness. He preys on the fragile just as the lion does.
Senior citizens are often targeted in financial abuse cons in general because they're a large demographic with assets. They're also one of the most vulnerable populations among us, and scammers prey on the social isolation and loneliness many face. Many of them have no one to turn to for advice or to check on their finances. Further, the fraudsters know some seniors have memory loss or impaired cognitive function, making them easier to trick into sharing financial details.
Satan and Scammers are Cloaked in Light and Righteousness
Paul tells us in 2 Corinthians 11:13-15 that "Even Satan disguises himself as an angel of light. So it is not strange if his servants also disguise themselves as servants of righteousness."
Notice the polite words, kindly and thank you, in the voice mail. More striking is the underlying message offering hope, a way out of a terrible situation. Scammers portray themselves as our friend and advocate in order to separate us from our financial security.
Likewise, Satan tempts us with lies in order to separate us from our eternal security. When we listen to him instead of God, not only do we deprive ourselves of peace on earth, but we also run the risk of missing out on heaven's riches.
Satan and Scammers are Persistent
We know the social security scammers are persistent because of their growing success. When I didn't respond to the first call made from a New York area code, another one followed two days later. After a week, I received the same message but from a Florida number. Although I stopped getting calls after I reported them to the FTC, I'm sure it didn't curb their activity one bit.
Neither does Satan give up easily. In Luke 4, we learn that Satan aggressively tempted Jesus three times. The devil then departed from Him, but "only for a season" (14). Although he failed three times with Jesus, he still came back. Most assuredly, Satan is not any less aggressive in his pursuit of us than he was with our High Priest. This makes it supremely important that we "put on the full armor of God, so that you can take your stand against the devil's schemes" (Ephesians 6:11).
Fight Evil in All Its Forms
Many forms of evil exist in the world, but none is worse than scams designed to take advantage of one of our most valuable and vulnerable populations. Let's take a stand to help protect them.
In The Parable of the Sheep and the Goats (Matthew 25:31-40), Jesus separates the sheep—a metaphor for God's people— from the goats, telling the sheep they are blessed by the Father because "whatever you did for the one of the least of these brothers and sisters of mine, you did for me" (40).
By getting involved with helping senior citizens who are susceptible to financial abuse, perhaps we wage a larger war against Satan.
Many forms of evil exist in the world, but none is worse than scams designed to take advantage of one of our most valuable and vulnerable populations—senior citizens.
Click To Tweet