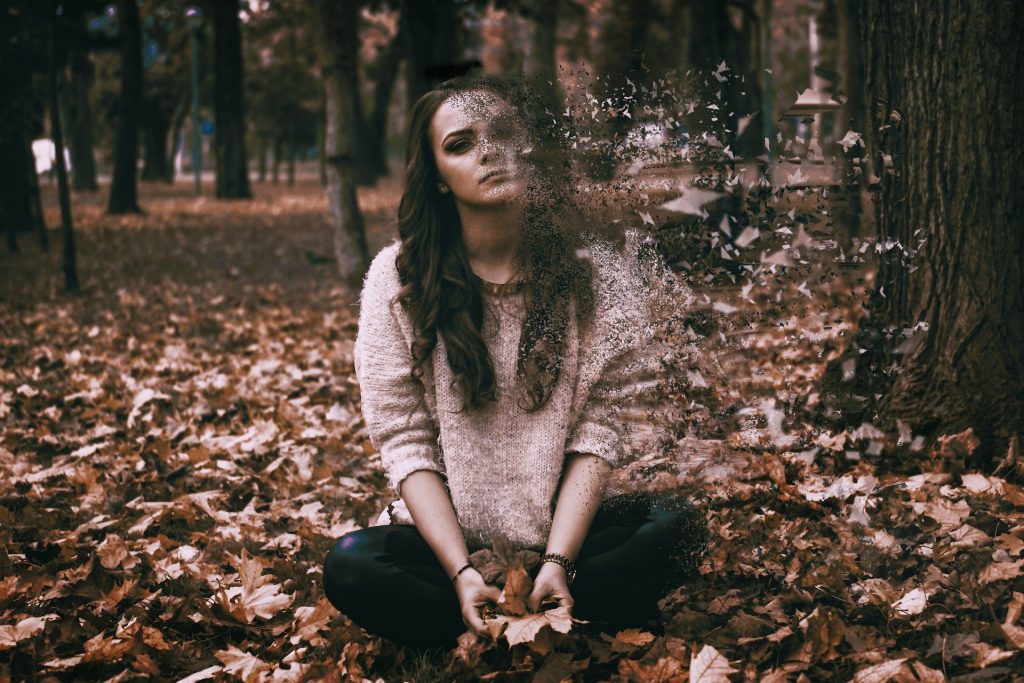 Worry is a thin stream of fear trickling through the mind. If encouraged, it cuts a channel into which all other thoughts are drained. A.S. Roche
Mnemonic (ni-mon-ik) is a term I learned when I studied education. It's a memory technique that helps us recall important and relevant information, and teachers use them to help students learn.
No doubt you've used some yourself. Here are a few familiar examples:
Acrostic
To remember the nine planets and their order from the sun, you may have learned the phrase My Very Energetic Mother Just Served Us Nine Pizzas.
Acronym
An acronym is a word formed by the first letters in a list or phrase. English teachers use the word FANBOYS to help students learn conjunctions.
Rhymes
I still call on this poem when needed:
Thirty days hath September,
April, June, and November;
All the rest have thirty-one,
Except February alone, which has but twenty-eight, rain or shine;
Till leap year makes it twenty-nine.
Imagery and Visualization
Imagery is a mnemonic device that has application in the field of psychology. After a traumatic event several years ago, my brain insisted on replaying it in my head. I struggled to turn it off, and I recognized I needed to stop this livestream before it stopped me.
I saw a counselor. She suggested two techniques involving imagery. The goal was to create a conditioned response to redirect my thinking when it started down a path of fear and anxiety.
The first was to picture me wielding a big, red stop sign in my head to STOP worry in its tracks as soon as it started.
Or I could wear a rubber band on my wrist and snap it when negative thinking started. I was to visualize the rubber band as a slingshot sending my thoughts in a better direction.
Both actions helped, but only minimally.
Calling on Another Counselor
"I lift up my eyes to the hills. From where does my help come? My help comes from the Lord, …" (Psalm 121:1-2 ESV).
When I took my struggle to God, He directed my attention to a particular Bible passage.
The verse is found in the final chapter of Paul's letter to the church of Philippi. In it, Paul urges the Philippians to stand firm in the Lord. The following words stood out for me amid one of the most powerful books in the Bible. And even more so when I learned Paul wrote them from a prison cell:
Finally, brothers, whatever is true, whatever is noble, whatever is right,
whatever is pure, whatever is lovely, whatever is admirable—if anything is excellent or praiseworthy—think on such things (Philippians 4:8 NIV).
The beautiful piece of poetry delighted my ears. It also showed me that my thoughts should be centered on God, for He alone embodies all these characteristics. And I sensed that my reciting these words as a conditioned response to my wrong thinking would please Him.
But to quote it, I had to know it.
Mnemonics and Scripture
I created a mnemonic to help me memorize the verse. It's a 3-part acronym using phrases.
Part 1 coincides with the first three traits: true, noble, and right.
My Mnemonic: Time Never Rests (A truism)
Part 2 coincides with the next three: pure, lovely, and admirable.
My Mnemonic: Please Love All (God's commandment)
Part 3 coincides with the last two: excellent and praiseworthy
My Mnemonic: Education Physical (my favorite class, backwards)
This is a little silly, but the device served me well during a period of high anxiety when it was difficult to articulate prayer.
It's been over twenty years since I memorized Philippians 4:8, and I've called on it often. But never have I needed it more than during this Covid-19 pandemic we're in the middle of.
These words anchor me. They prevent me from spiraling downstream in a current of anxiety. They help me look ahead to the true, noble, right, pure, lovely, admirable, excellent, and praiseworthy things in store for us.
God's Word can help us overcome fear and settle our anxiety. Do you have specific scripture you're leaning on during these days, or other things you do to keep worry at bay?
God's words can anchor us. They can prevent us from spiraling downstream in s current of anxiety during this Coronavirus Pandemic.
Click To Tweet