Five Guidelines to Embrace for Doing Life Today – Speak Truthfully
Greetings All!
The winner of last week's book giveaway is Tammy Kennington. Tammy won a copy of Annie Yorty's new book, From Ignorance to Bliss. Congratulations Tammy! You will find this week's book giveaway (a novel) at the end of today's post.
On to Part 3 in the series I'm writing about the benediction my pastor often uses to close our services:
As you go…
	
    Live Simply
    Love Generously
    Speak Truthfully
    Care Deeply	
    Pray Daily

And leave the rest to God.
Speak Truthfully is the guideline we're focusing on today. Live Simply and Love Generously were introduced previously.
Speak Truthfully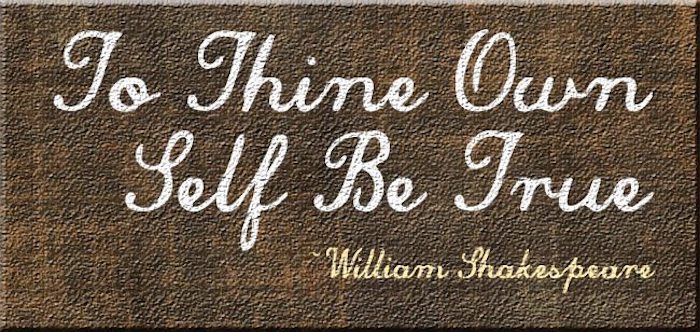 "To Thine Own Self be True" proclaimed the large lettering above the double entrance to the high school my three kids attended. Words I didn't mind them meditating on during the peer-pressured years of high school. How I prayed they stay true to themselves, their opinions, their beliefs and learnings, and not be swayed to jump on the bandwagon of popular thinking.
These words from long ago still find space in modern culture, although today they are used in context with honesty and authenticity. Being who we present ourself as being. Authentic verses pretentious and hypocritical; transparent rather than deceitful.
It's been said we must be truthful with ourselves before we can be truthful with others. The Bible concurs with this thinking:
Therefore each of you must put off falsehood and speak truthfully to your neighbor, for we are all members of one body (Ephesians 4:25).
The Barnes Commentary explains the verse this way:
For we [Christians] are members one of another – We belong to one body – the church – which is the body of Christ. The idea is that falsehood tends to loosen the bonds of brotherhood. In the "human body" harmony is observed. The eye never deceives the hand, nor the hand the foot, nor the heart the lungs. The whole move harmoniously as if the one could put the utmost confidence in the other – and falsehood in the church is as ruinous to its interests as it would be to the body if one member was perpetually practicing deception.

Barnes, Albert. Ephesians. Barnes Notes on the Old and New Testaments. Blackie and Son, 1884.
It begins with me. Do I have integrity? How integrated is the outward me with what's going on inside me? How whole and complete am I?
It begins with me. Do I have integrity? How integrated is the outward me with what's going on inside me?  How whole and complete am I? #integrity #honesty
Click To Tweet
Staying true to ourselves must be a priority number one for us to speak truthfully in all other things.
So that's my take on this week's guideline—Speak Truthfully. So many slants could be taken with this broad topic.
It's hard, if not impossible, to never lie. We don't like hurting others' feelings. Sometimes a greater good is served with a lie as when Abraham lied about Sarah being his wife. Are there situations when it's okay to lie? I don't have the answer to that question but I'd love hearing your thoughts.
---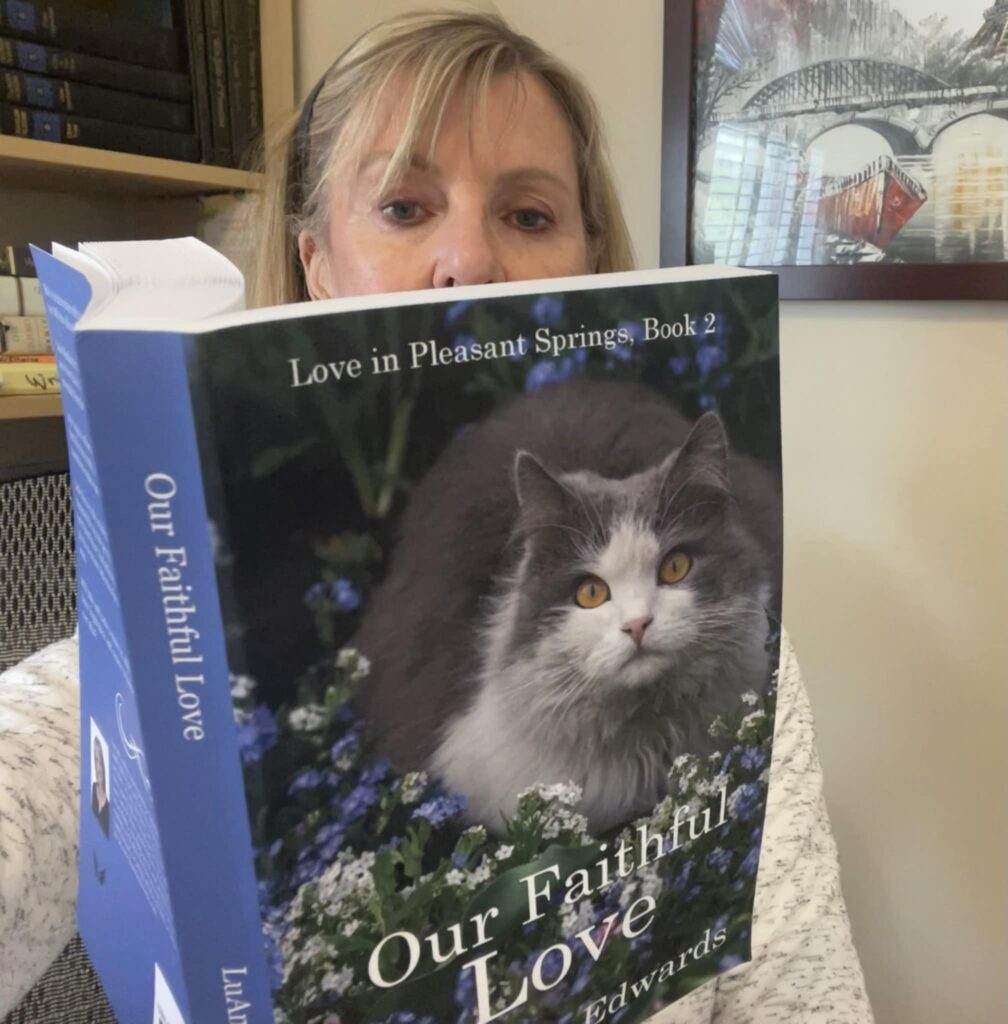 This week's giveaway! Our Faithful Love by LuAnn K. Edwards. I met LuAnn through an online community of writers. I loved this book set in nearby-to-me, Tennessee! LuAnn writes Christian fiction. Connect with her and learn more about her books at luannkedwards.com.
To be entered in the giveaway, drop a comment in the section below. *The email address you leave when commenting is never collected or shared.
Thanks for reading! Next time we'll take a look at "Care Deeply."
Immersed in His Love,
Candyce