Avoiding the Frustrated Lumberjack Syndrome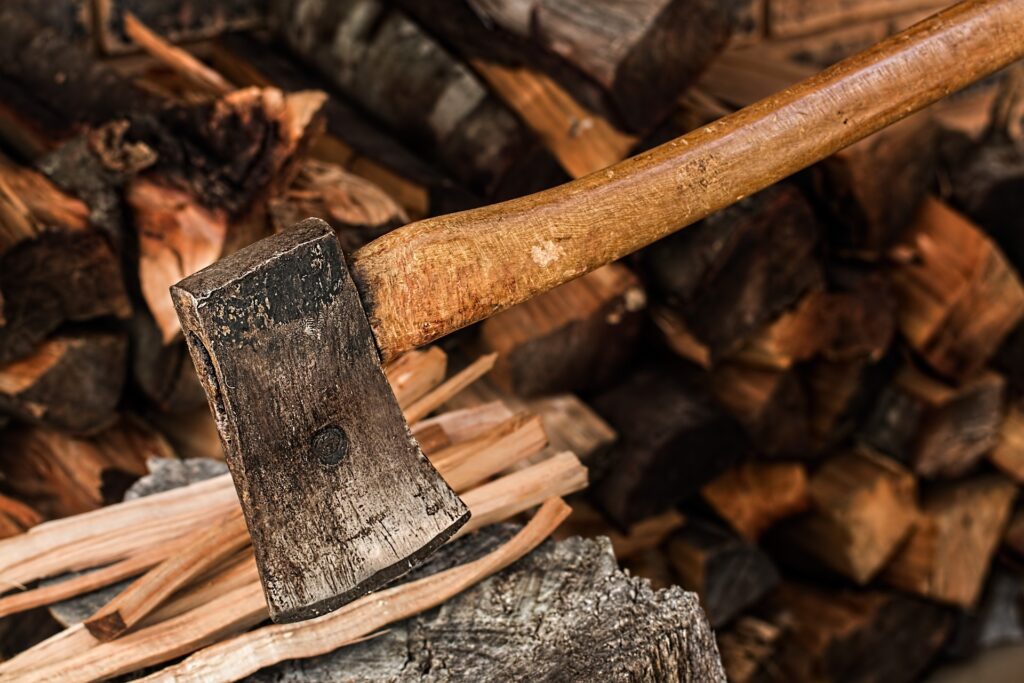 Stephen Covey, author of THE 7 HABITS OF HIGHLY EFFECTIVE PEOPLE, uses a version of an old folktale to demonstrate the importance of renewal in Habit 7: Sharpen the Saw (R):
A man walking through the forest came across a frustrated lumberjack. The lumberjack sweated and cursed as he labored in vain to cut down a tree.
"What's the problem?"  asked the man.
"My axe is blunt and won't cut the tree properly," the lumberjack replied.
"Why don't you sharpen it?"
"Because then I would have to stop chopping. I've got to finish today!"
"If you sharpen your saw, you could cut more efficiently."
"I don't have time to stop!" the lumberjack retorted, more frustrated than ever. "Leave me alone."
The story illustrates how ineffective our lives become when we don't allow time for renewal and regeneration. Covey discusses renewal in four domains: Physical, Social/Emotional, Mental, and Spiritual. He proposes we keep each of them sharpened and in balance.
Let's take a look at each domain and a few behaviors that sharpen it:
Physical (Body) Live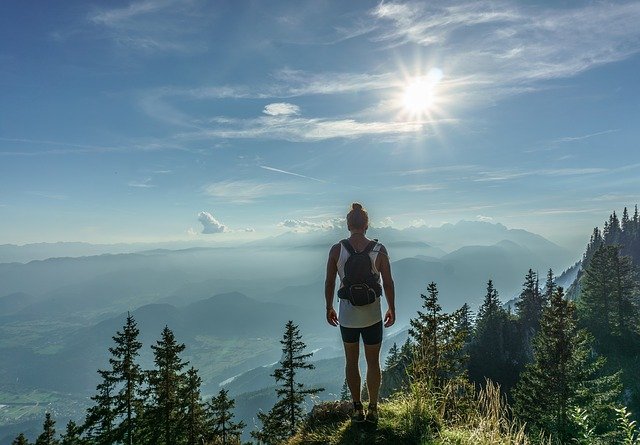 To live a long life of productivity and health, we keep our physical selves sharp. We accomplish this through regular activity and exercise, healthy eating, and adequate rest. Treating ourselves to an occasional massage is an excellent idea.
2. Social Emotional (Heart) Love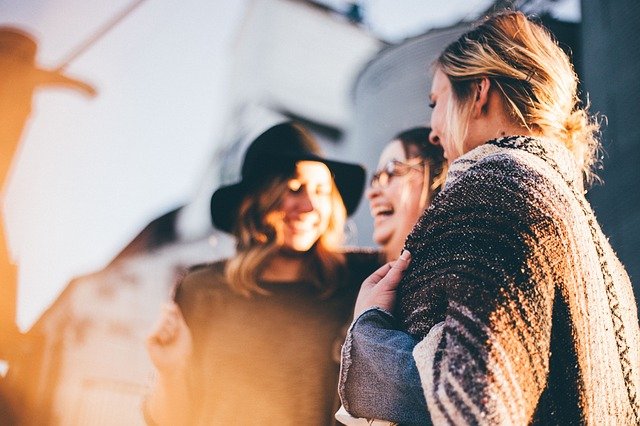 God made us with the need to love and be loved. To sharpen this area, we develop meaningful relationships. We spend time with family and friends. Socializing also fosters good mental health because it reduces stress, curbs depression, and thwarts cognitive decline.
We also have a need to create. Incorporating creative activity into our lives, such as cooking, planting, writing, playing music, or painting fulfills social-emotional needs.
3. Mental (Mind) Learn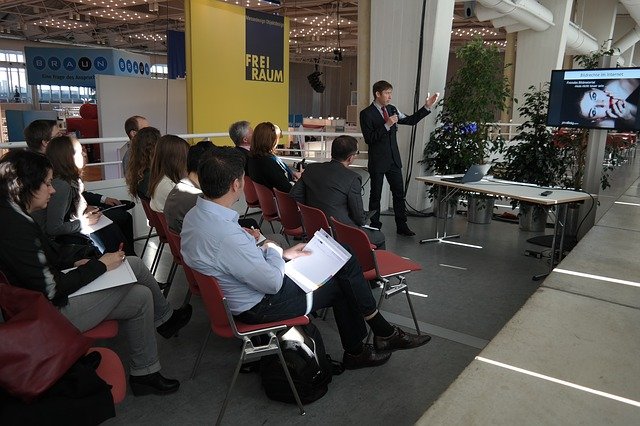 We sharpen our mind by learning. We read something not work-related. We try new hobbies and learn new skills. Other options include listening to Ted Talks and Podcasts, taking free online courses, and visiting museums.
4. Spiritual (Spirt) Leave a Legacy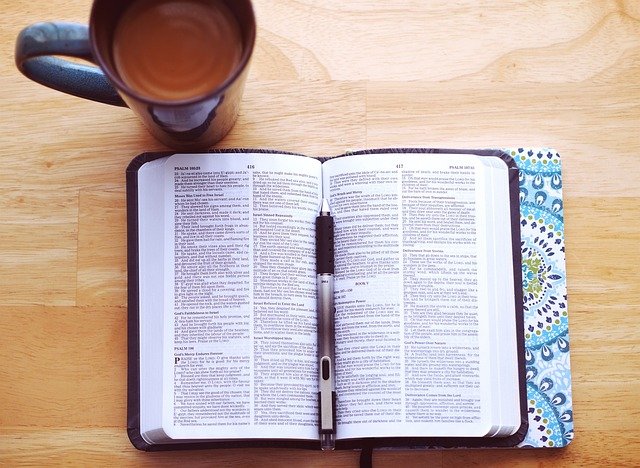 Many eyes are on us. The more we nourish our spiritual selves, the greater our legacy will be. Prayer, Bible study, devotions are paths to renewal. Providing spiritual guidance for our children grows our legacy.
Being in God's natural world restores me. Serving others is another good practice.
Keeping it Balanced
It's best to consistently renew each area to lead a balanced life.
But we all have seasons when our lives teeter with unbalance because of unusually high demands on our time. Caring for a critically-ill family member, managing a big project, harvesting the crop, and taking on a second job to meet financial obligations are a few examples. When I was a school administrator, state testing was brutal for me because of the extra workload.
Hopefully, these seasons are short-lived, and we return to keeping our saw sharp on all circuits. But when we can't, let's resist soldiering on with a dull tool. Let's take the time for renewal in at least one area. Let's avoid becoming the frustrated lumberjack.
The good news is the four dimensions are interconnected, and renewal in one area carries over to others. When we feel good physically, our minds are sharper and we can better control our emotions. Hiking not only restores us spiritually, it's also physical activity. Participating in weekly worship feeds us spiritually and also provides socialization. At the same time, we're sharpening the mental domain by reading the Bible and pondering a message.
Inheriting Eternal Life
An expert in the law asked Jesus, "Teacher, what must I do to inherit eternal life?"
Jesus confirmed the answer as written in Luke 10:27:
Did you notice each domain is mentioned? God wants all of us. To inherit eternal life, we love on all cylinders. Let's give God our best way by keeping each facet sharpened.
When I look back over my day and find that I've done something that renews me physically, social-emotionally, mentally, and spiritually, I'm content. That's a successful day for me.
God wants all of us. To inherit eternal life, we love on all cylinders.
Click To Tweet