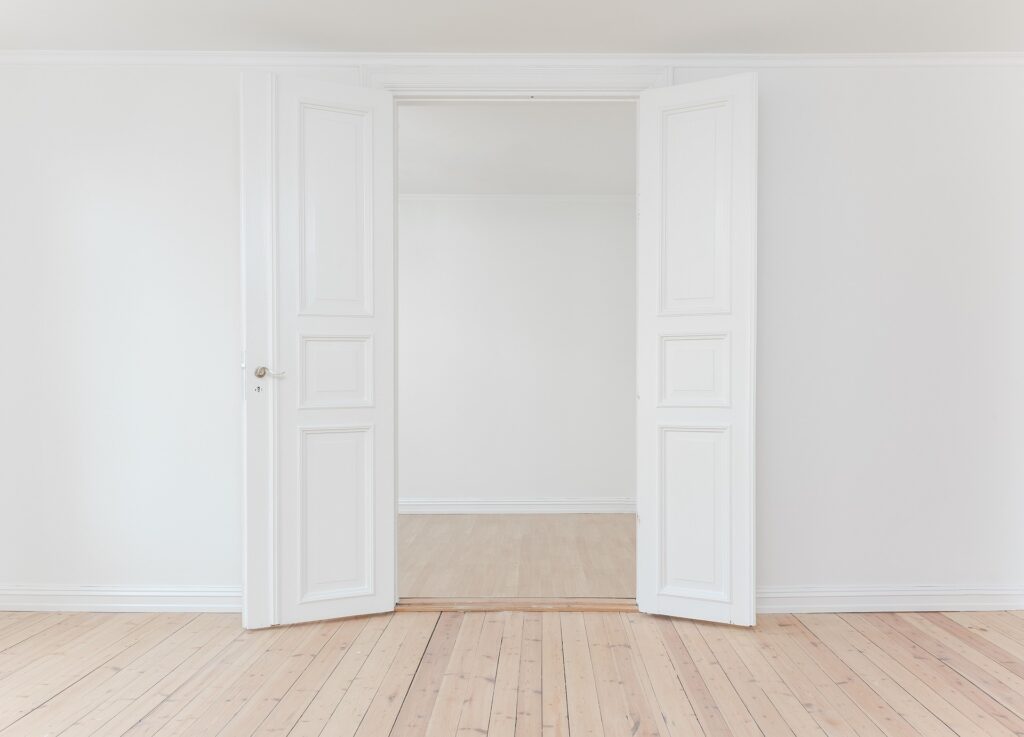 I have worked with two types of principals. Those with an open-door leadership style and those without. In general, an open-door policy is a culture, a management style in which leaders or managers are accessible to their employees. In schools, the open-door policy is usually literal. The door to the principal's office is left open most of the time. A closed door meant the principal had either stepped out or a sensitive meeting was taking place.
At my favorite school, the principal's office had two doors. One opened to an outer office and the other opened to the hallway. Lots of classes passed this door on their way to lunch, music, or the gym. Young children had no reluctance to call out a greeting to the principal as they passed.
Neither did I ever hesitate to enter that door to ask a question, raise a concern, or share a story. My principal was easily accessible. An open-door policy was natural for me later when I held management positions.
But do I have an open-door policy with God?
 My door was always open to coworkers and students. These days, it's open to family, friends, and sometimes strangers. But my door is not always opened to God.
My door is not always open to God.
Click To Tweet
Oh, the door is wide open during prayer time, church time, and times when I desperately need Him. But I don't give God total access to my daily life. I don't compartmentalize Him by any means, but I do get caught up in daily tasks and sometimes forget to open the door.
And I have to admit there are times I choose not to open the door. I'd rather not have God along when I'm annoyed with bad drivers on the road. Or when I'm on the phone frustrated with a not-at-fault customer service representative who doesn't know where in the world my new mattress was delivered.
As if He doesn't know my every thought and action already.
You know when I sit and when I rise; you perceive my thoughts from afar. You discern my going out and my lying down; you are familiar with all my ways (Psalms 139:2-3).
Allowing God Total Access to Our Life
God wants total access to our lives, and it shouldn't be hard for us to allow. He always there, waiting on the other side.
Behold, I stand at the door and continually knock. If anyone hears my voice and opens the door, I will come in and eat with him and he with me (Revelation 3:20).



Start each day by opening the door to God. Let's invite Him to ride along as we run errands, do our work, play with the children. Let's include Him in every conversation, not only the difficult ones. Let's sense His presence, hear His voice, and welcome Him into our day.
Draw near to God, and he will draw near to you (James 4:8).



This is what He desires! But it's up to us to swing open the door.
The LORD is with you when you are with Him. If you seek Him, He will be found by you, but if you forsake Him, He will forsake you (2 Chronicles 15:2).
A Prayer to Start Each Day and Pray Throughout the Day
Lord, I invite you into this day. I love having you by my side to guide me in the way I should go, to react in the way I should react, and to love in the way you would have me love. I want to allow you access to all I do. Amen.
Thanks for subscribing to my blog! Please share this post with others you think would enjoy it.