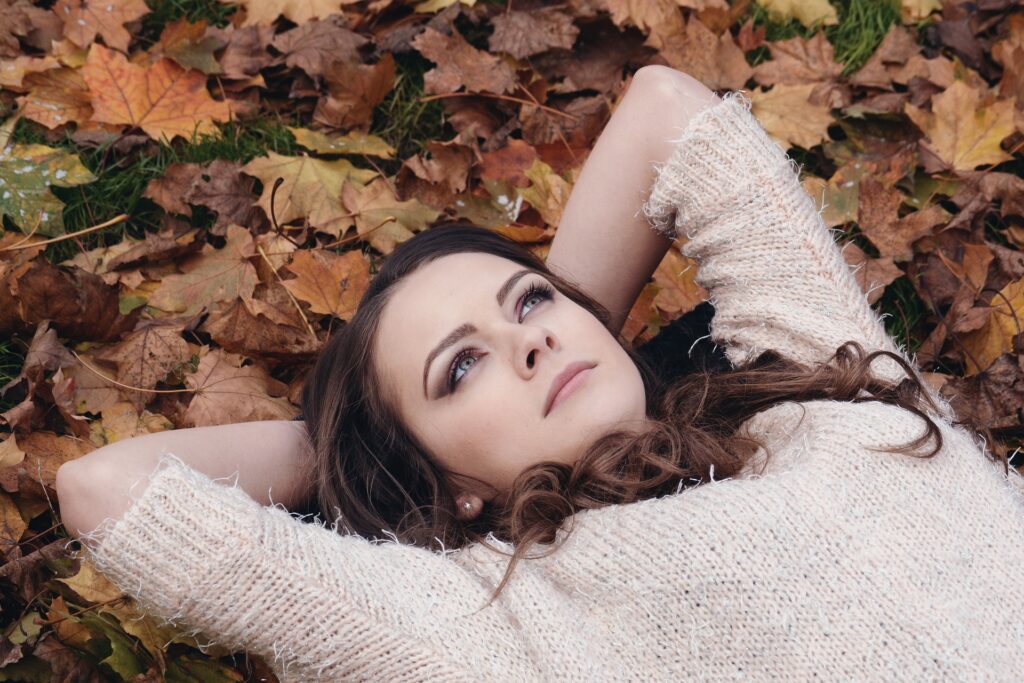 I'm at rest this morning. I sit in the early-morning quiet of the living room, looking out the window. My spirit opens gently, like a butterfly's wings, as I commune with God. Unspoken praise and gratitude flow from my heart to His.
I relish the respite while I can; it will flee soon enough. This moment feels still and peaceful, happy, alert, clear, and heavenly. It is well with my soul.
Rest has been on my mind lately. Not physical rest per say, although that's important too, but rest as in Sabbath rest. I like how evangelist Henry Drummond described what I'm feeling:
A heart set deep in God. I love the idea of that.
This type of rest is often elusive for me. Could thoughts of it filling my head be God's invitation to better rest in Him? Seems a heart set deep in God would not wander so.
My prayer for myself —and you—are hearts continually set deep in God.
The LORD replied, 'My presence will go with you, and I will give you rest.'

Exodus 33:24 (NIV)
Sabbath rest is not a one-day observance; rather it's our everyday awareness of God's presence in this world. Let's make space for God to come alongside us on our journey. It's what He desires, and He's always available.
And as Norman Wirzba writes in Living the Sabbath – Discovering the Rhythms of Rest and Delight:
Where and how do you best find rest in God? Wishing you a taste of heaven this week.
Sabbath rest is not a one-day observance; rather, it's our everyday awareness of God's presence in this world. #sabbath #restinGod
Click To Tweet